Feminism in Israel | Working for Women's Equality: A roundtable with Darkenu activists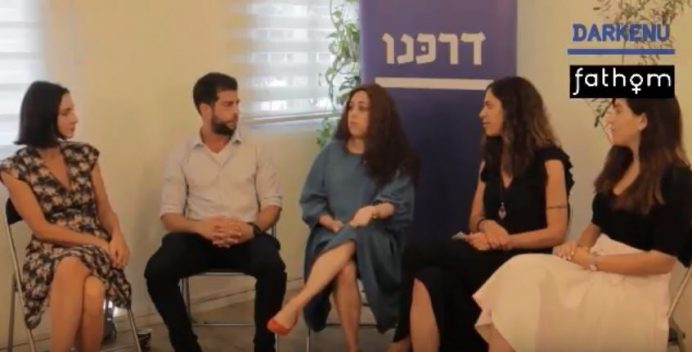 Darkenu roundtable. Screenshot.
Darkenu CEO Polly Bronstein chairs a roundtable of activists to discuss feminism, gender equality and women in Israel.
back
Voice of the Week
Our Voice of the Week is Huda Abu Arqoub speaking at the breakout session 'Shaping the Palestinian Future: Voices of the Next Generation' at the 2018 J Street National Conference, 14 April 2018.