Feminism in Israel | Working for Women's Equality: A roundtable with Darkenu activists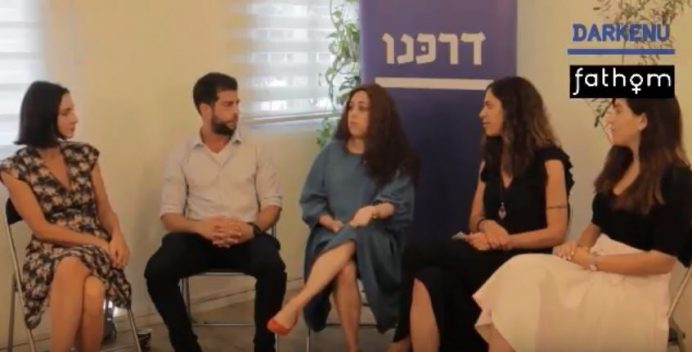 Darkenu roundtable. Screenshot.
Darkenu CEO Polly Bronstein chairs a roundtable of activists to discuss feminism, gender equality and women in Israel.
back
Voice of the Week
Our Voice of the Week is an i24 News interview with Yair Lapid, co-leader of Blue and White.