Feminism in Israel | Working for Women's Equality: A roundtable with Darkenu activists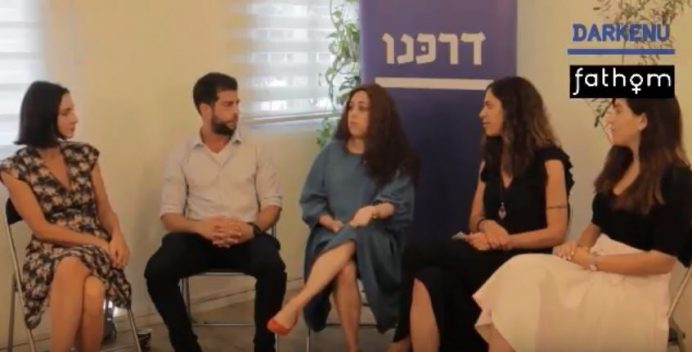 Darkenu roundtable. Screenshot.
Darkenu CEO Polly Bronstein chairs a roundtable of activists to discuss feminism, gender equality and women in Israel.
back
Voice of the Week
Our Video of the week is Amos Oz speaking recently to Yves Bossart of Swiss Public Television about the conflict between Israelis and Palestinians, about spiritual scars, well-meaning fanatics and about the peace-making power of literature.