Feminism in Israel | Working for Women's Equality: A roundtable with Darkenu activists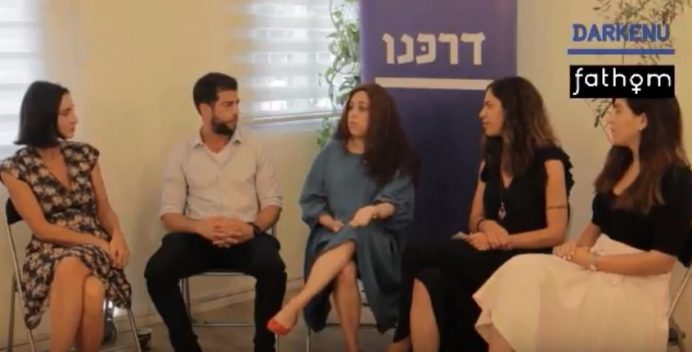 Darkenu roundtable. Screenshot.
Darkenu CEO Polly Bronstein chairs a roundtable of activists to discuss feminism, gender equality and women in Israel.
back
Voice of the Week
Our Voice of the Fortnight is Israeli President Isaac Herzog presenting his compromise proposal on judicial reform to the Israeli people on 16 March 2023.