Feminism in Israel | Working for Women's Equality: A roundtable with Darkenu activists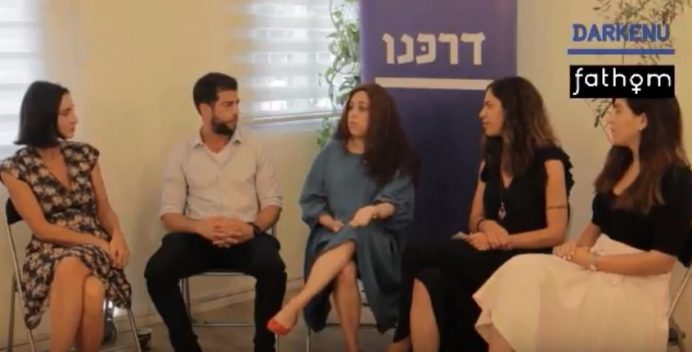 Darkenu roundtable. Screenshot.
Darkenu CEO Polly Bronstein chairs a roundtable of activists to discuss feminism, gender equality and women in Israel.
back
Voice of the Week
Our Voice of the Fortnight is Israeli Prime Minister Benjamin Netanyahu's recent address to the UN General Assembly. Netanyahu declared himself open to peace with the Palestinians, championed the prospects of normalisation between Israel and Saudi Arabia, and warned of the dangers of AI.