Feminism in Israel | Working for Women's Equality: A roundtable with Darkenu activists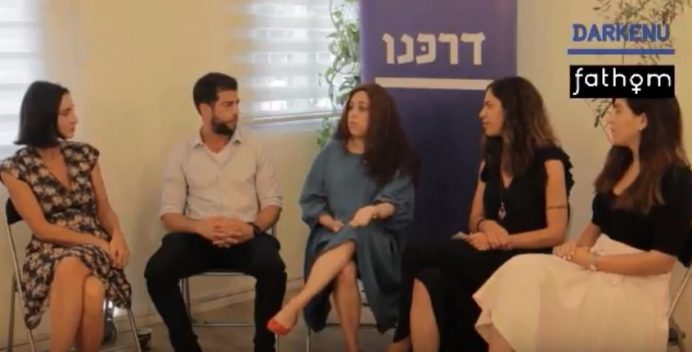 Darkenu roundtable. Screenshot.
Darkenu CEO Polly Bronstein chairs a roundtable of activists to discuss feminism, gender equality and women in Israel.
back
Voice of the Week
Our Voice of the Fortnight is exiled Iranian activist Masih Alinejad, telling UK listeners of LBC radio of the momentum gathering behind the protest movement in Iran.