Feminism in Israel | Working for Women's Equality: A roundtable with Darkenu activists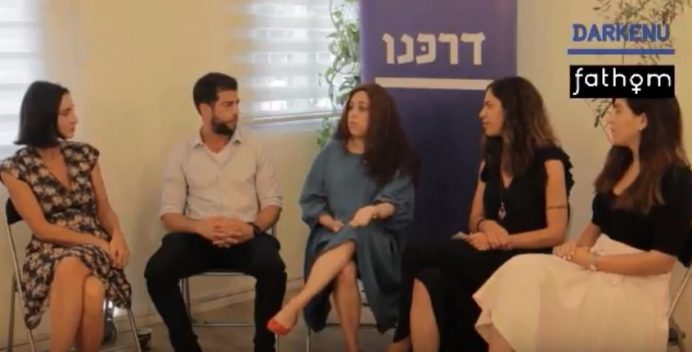 Darkenu roundtable. Screenshot.
Darkenu CEO Polly Bronstein chairs a roundtable of activists to discuss feminism, gender equality and women in Israel.
back
Voice of the Week
Our Voice of the Fortnight is a BICOM webinar with Dr. Tamara Cofman Wittes about the incoming Biden administration and what it means for Israel and the wider Middle East. Wittes served as deputy assistant secretary of state for Near Eastern affairs at the US State Department from November of 2009 to January 2012.