JN-BICOM Conference 2015: 'If we stand together against religious persecution, we win', a speech by Lord Sacks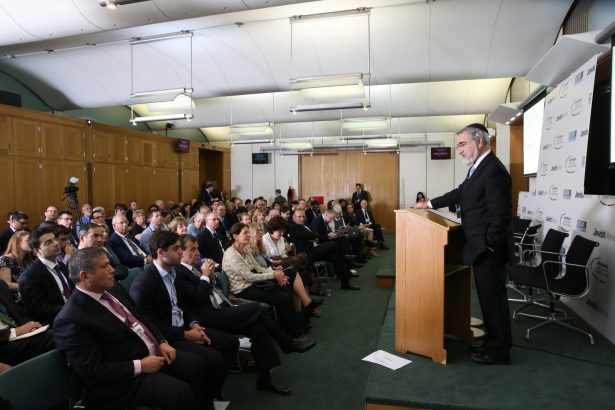 Former Chief Rabbi Lord Jonathan Sacks in a speech to the BICOM-Jewish News 'UK/Israel Shared Strategic Challenges Conference'.
back
Voice of the Week
Our Voice of the Fortnight is "The Lachish Story", a film from the Steven Spielberg Archive at Hebrew University. The film shows Moroccan immigrants' journey from France to Israel in the early years of statehood, and the adjustment of one family to life in a moshav in the Lachish region.