JN-BICOM Conference 2015: 'If we stand together against religious persecution, we win', a speech by Lord Sacks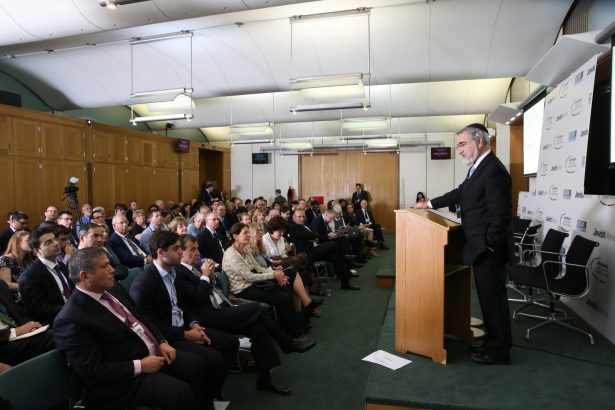 Former Chief Rabbi Lord Jonathan Sacks in a speech to the BICOM-Jewish News 'UK/Israel Shared Strategic Challenges Conference'.
back
Voice of the Week
Our Voice of the Fortnight is a six minute clip capturing some of the demonstrations in Jerusalem on Saturday night, 2 August 2020. Global News, Youtube.