JN-BICOM Conference 2015: 'If we stand together against religious persecution, we win', a speech by Lord Sacks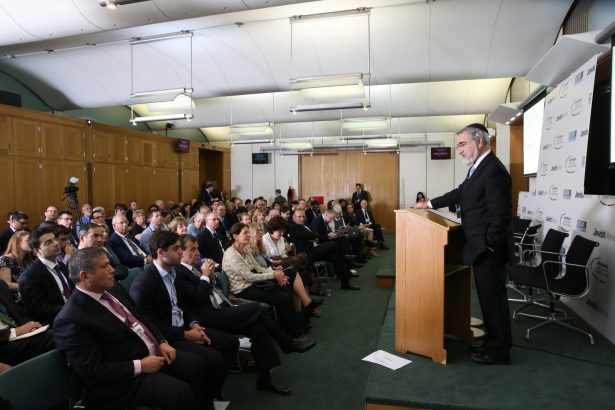 Former Chief Rabbi Lord Jonathan Sacks in a speech to the BICOM-Jewish News 'UK/Israel Shared Strategic Challenges Conference'.
back
Voice of the Week
Our Voice of the Fortnight is the first speech by Israel's new Prime Minister, Yair Lapid. He spoke of the 'common good' that unites all Israelis: 'a Jewish, democratic, liberal, strong, advanced, and prosperous Israel'.