The Fathom editorial team are seeking reviewers for suitable books. If you would like to review one of the books below for Fathom, suggest another book to review, or would like to have your new book added to the list, please contact Deputy Editor Samuel Nurding stating your institutional affiliation and expertise at samn@bicom.org.uk
Books for review
Palestinian Refugees after 1948 The Failure of International Diplomacy, by Marte Heian-Engdal, I.B. Tauris, 2020, pp.224.
Arab-Israeli Diplomacy under Carter: The US, Israel and the Palestinians, by Jørgen Jensehaugen, I.B Tauris, 2020, pp.312.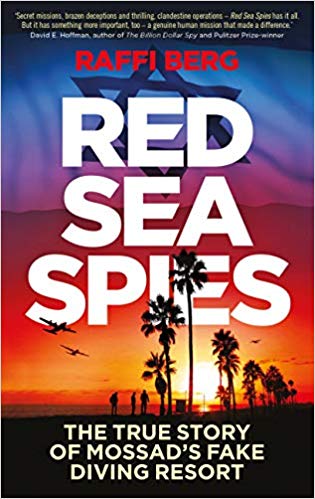 Red Sea Spies: The True Story of Mossad's Fake Diving Resort, by Raffi Berg. Icon Books, 2020, pp.320.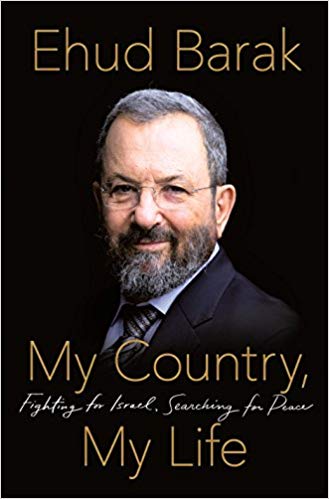 My Country, My Life: Fighting for Israel, Searching for Peace, by Ehud Barak. Pan, 2020, pp. 496.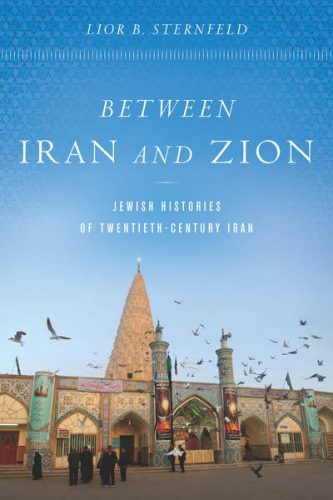 Between Iran and Zion: Jewish Histories of Twentieth-Century Iran, by Lior B. Sternfeld. Stanford University Press, 2020, pp. 208.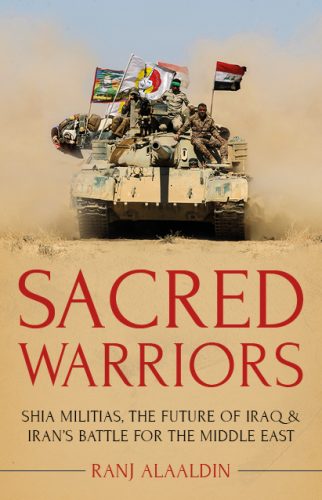 Sacred Warriors: Shia Militias, the Future of Iraq, and Iran's Battle for the Middle East, by Ranj Alaadin. Hurst, 2020, pp. 272.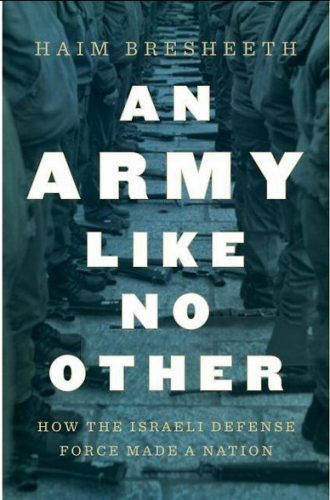 An Army Like No Other: How the Israel Defense Forces Made a Nation, by Haim Bresheeth. Verso, 2020, pp. 368.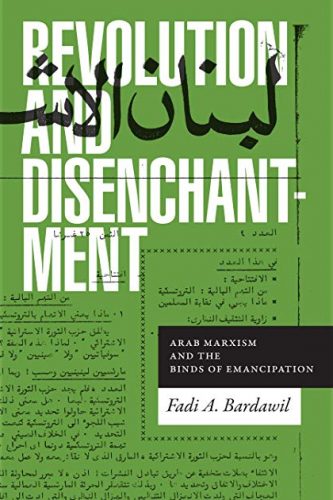 Revolution and Disenchantment: Arab Marxism and the Binds of Emancipation, by Fadi A. Bardawil. Duke University Press, 2020, pp. 280.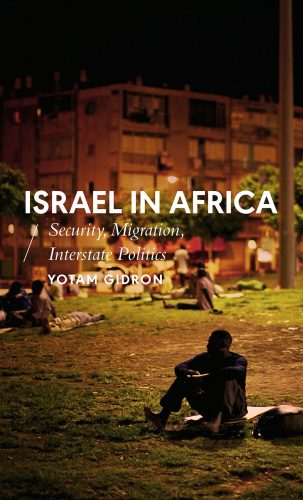 Israel in Africa: Security, Migration and Interstate Politics, by Yotam Gidron. Zed Books, 2020, pp. 192.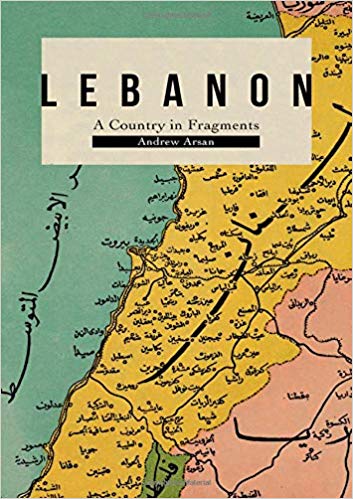 Lebanon: A Country in Fragments, by Andrew Arsan. Hurst, 2020, pp. 520.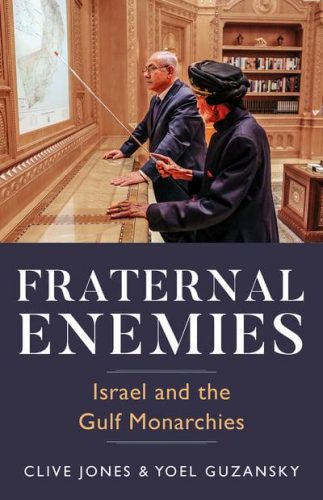 Fraternal Enemies: Israel and the Gulf Monarchies, by Clive Jones and Yoel Guzansky. Hurst Publishers, 2020, pp. 224.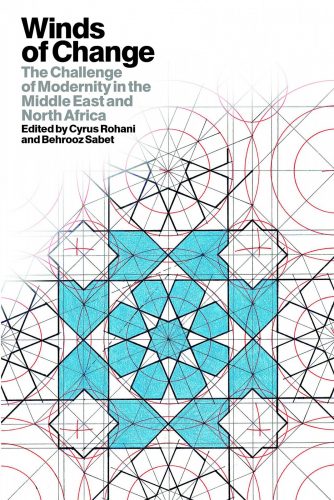 Winds of Change: The Challenge of Modernity in the Middle East and North Africa, by Cyrus Rohani and Behrooz Sabet (eds.). Saqi Books, 2020, pp. 283.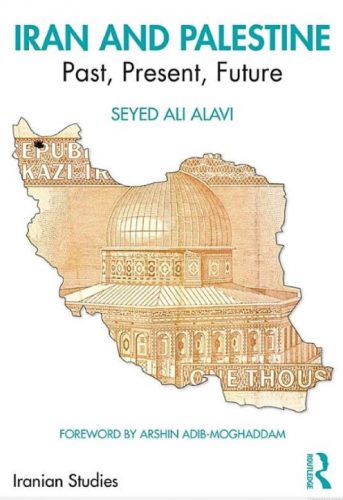 Iran and Palestine: Past, Present, Future, by Seyed Ali Alavi, Routledge, 2019, pp.165.
back