The Fathom editorial team are seeking reviewers. If you would like to review one of the books below for Fathom, suggest another book to review, or would like to have your new book added to the list, please contact Deputy Editor Samuel Nurding stating your institutional affiliation and expertise at samn@bicom.org.uk. 
Books for review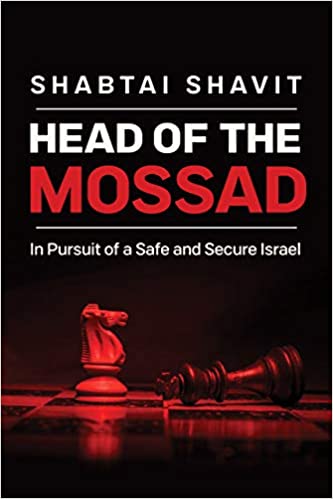 Head of the Mossad: In Pursuit of a Safe and Secure Israel, by Shabtai Shavit, University of Notre Dame Press (31 Aug. 2020), 380 pages.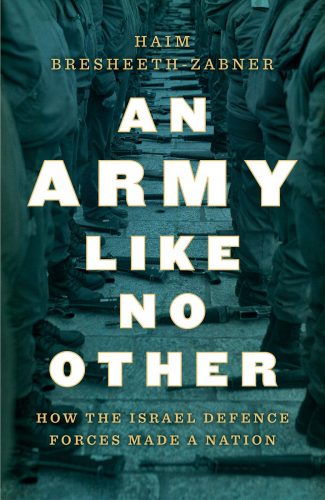 An Army Like No Other: How the Israel Defense Force Made a Nation, by Haim Bresheeth-Zabner, Verso (25 Aug. 2020), 448 pages.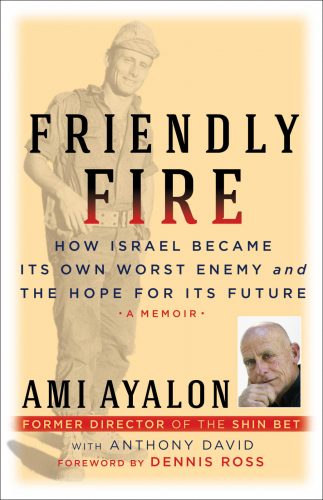 Friendly Fire: How Israel Became Its Own Worst Enemy and the Hope for Its Future,by Ami Ayalonand Anthony David, Steerforth (September 8, 2020), 320 pages.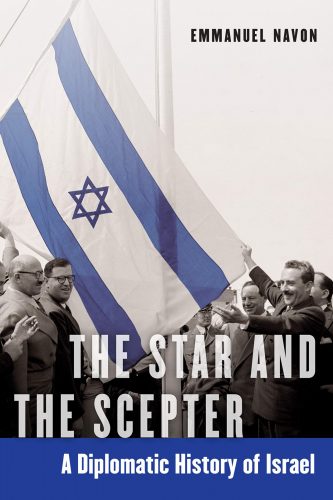 The Hundred Years' War on Palestine: A History of Settler Colonialism and Resistance, 1917-2017, by Rashid Khalidi, Macmillan USA (28 Jan. 2020), 336 pages.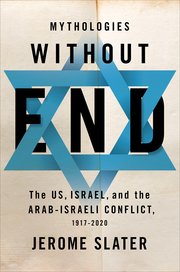 Mythologies Without End: The US, Israel, and the Arab-Israeli Conflict, 1917-2020, by Jerome Slater, Oxford University Press (3 December 2020), 368 pages.
back