The Fathom editorial team are seeking reviewers. If you would like to review one of the books below for Fathom, suggest another book to review, or would like to have your new book added to the list, please contact Deputy Editor Samuel Nurding stating your institutional affiliation and expertise at samn@bicom.org.uk. 
Books for review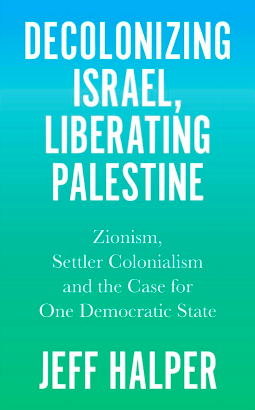 Decolonizing Israel, Liberating Palestine: Zionism, Settler Colonialism, and the Case for One Democratic State, by Jeff Halper, Pluto Press, (Jan 2021), 256 pages.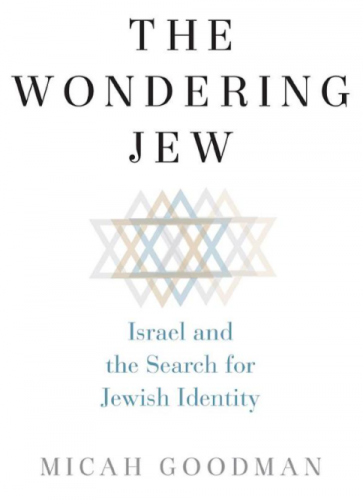 The Wondering Jew: Israel and the Search for Jewish Identity, by Micah Goodman (translated by Eylon Levy), Yale University Press, (Jan 2021), 272 pages.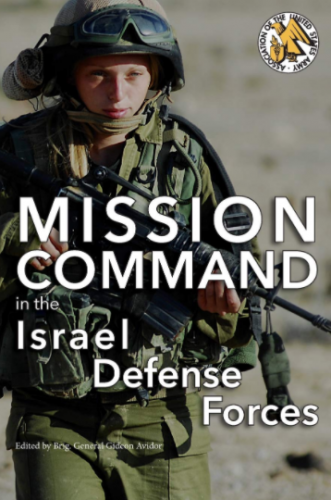 Mission Command in the Israel Defense Forces, by Gideon Avidor (ed.), University of North Georgia Press (Feb 2021), 386 pages.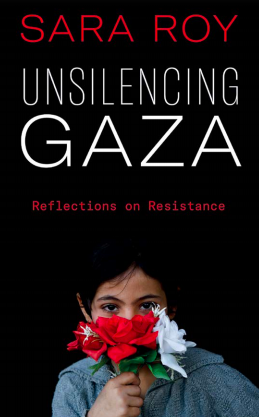 Unsilencing Gaza: Reflections on Resistance, by Sara Roy, Pluto Press (June 2021), 304 pages.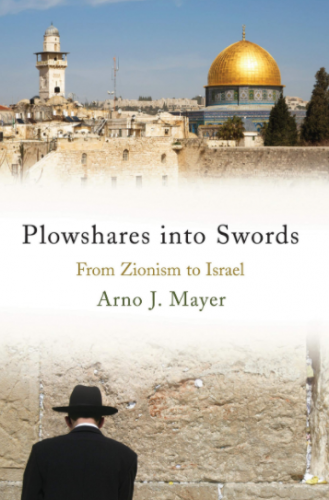 Plowshares into Swords: From Zionism to Israel, by Arno J. Mayer, Verso (Jan 2021), 432 pages.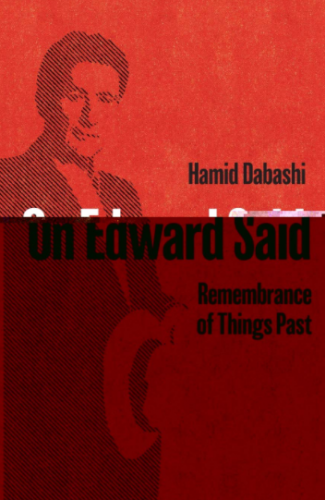 On Edward Said: Remembering of Things Past, by Hamid Dabashi, Haymarket Books (Nov 2020), 250 pages.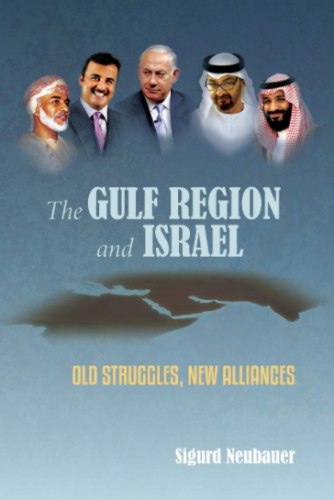 The Gulf Region and Israel: Old Struggles, New Alliances, by Sigurd Neubauer, Kodesh Press (August 2020), 368 pages.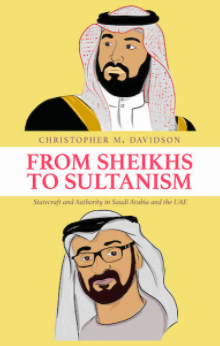 From Sheikhs to Sultanism: Statecraft and Authority in Saudi Arabia and the UAE, by Christopher M. Davidson, Hurst Publishers, (Feb 2021), 432 pages.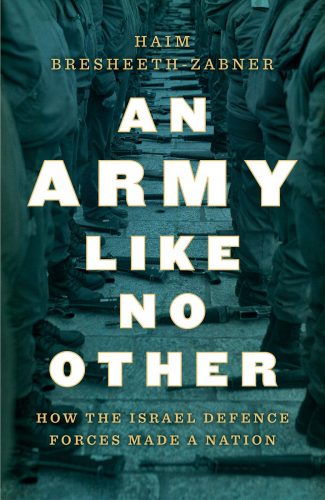 An Army Like No Other: How the Israel Defense Force Made a Nation, by Haim Bresheeth-Zabner, Verso (25 Aug. 2020), 448 pages.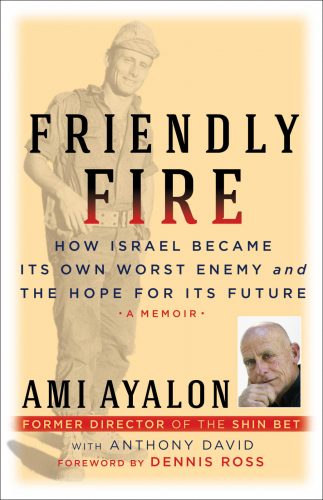 Friendly Fire: How Israel Became Its Own Worst Enemy and the Hope for Its Future,by Ami Ayalon and Anthony David, Steerforth (September 8, 2020), 320 pages.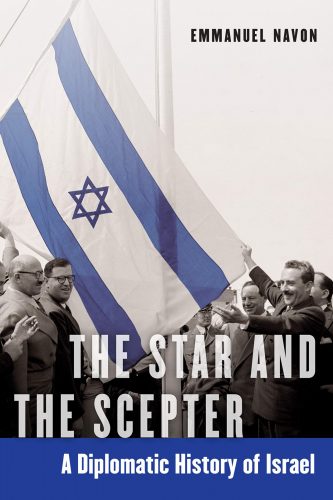 The Hundred Years' War on Palestine: A History of Settler Colonialism and Resistance, 1917-2017, by Rashid Khalidi, Macmillan USA (28 Jan. 2020), 336 pages.
back