JN-BICOM Conference 2015: 'If we stand together against religious persecution, we win', a speech by Lord Sacks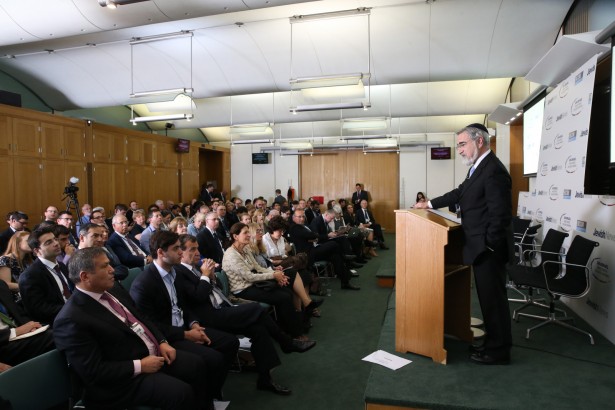 Former Chief Rabbi Lord Jonathan Sacks in a speech to the BICOM-Jewish News 'UK/Israel Shared Strategic Challenges Conference'.
back
Voice of the Week
Our Video of the Week is a Brookings panel discussion, "Islam as statecraft: How governments use religion in foreign policy,' featuring Senior Fellow Shadi Hamid, Non-resident Senior Fellow Peter Mandaville and former Brookings expert Geneive Abdo. The Boston Globes's columnist Indira Lakshmanan moderates.