JN-BICOM Conference 2015: 'If we stand together against religious persecution, we win', a speech by Lord Sacks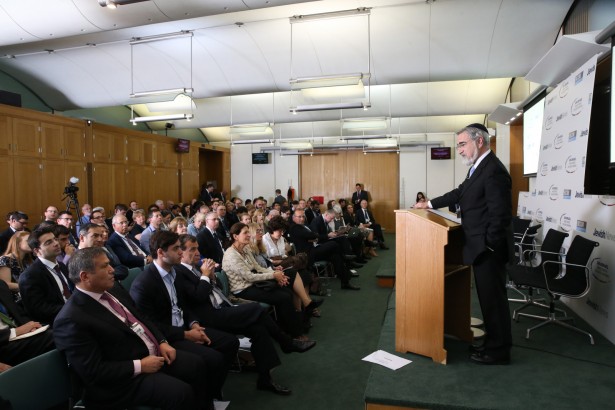 Former Chief Rabbi Lord Jonathan Sacks in a speech to the BICOM-Jewish News 'UK/Israel Shared Strategic Challenges Conference'.
back
Voice of the Week
Our Voice of the Week is the 2017 BICOM-Jewish News conference panel discussion titled 'Challenges and Opportunities in the Middle East'. BICOM CEO James Sorene, Israeli Maj.-Gen. Amos Gilad and Sir John Jenkins, former UK Ambassador to Saudi Arabia, are moderated by The Guardian's Jonathan Freedland.