JN-BICOM Conference 2015: 'If we stand together against religious persecution, we win', a speech by Lord Sacks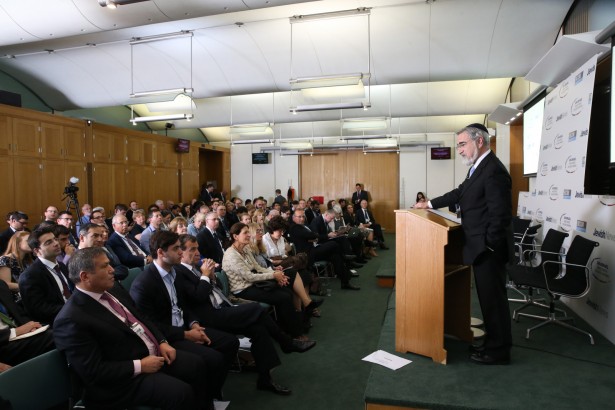 Former Chief Rabbi Lord Jonathan Sacks in a speech to the BICOM-Jewish News 'UK/Israel Shared Strategic Challenges Conference'.
back
Voice of the Week
Our Voice of the Week is Dr Tamara Cofman Wittes, speaking at an IISS event in London, which asked: Is the US abandoning the Middle East? Dr Wittes is a Senior Fellow in the Center for Middle East Policy at the Brookings Institution. The event was chaired by Emile Hokayem and took place on 4 March 2019.