Fathom Forum | Gabrielle Rifkind: Fog of Peace: How to Prevent War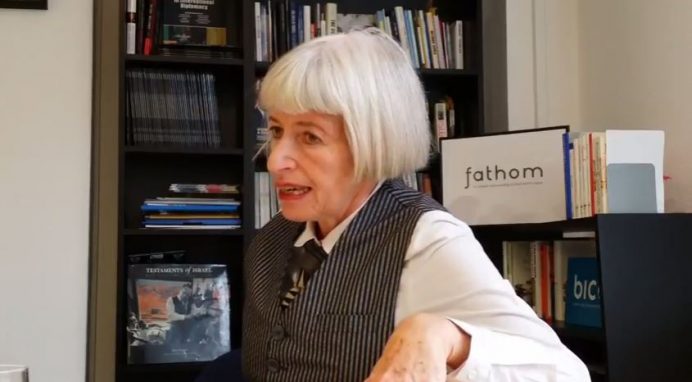 Gabrielle Rifkind speaking at a Fathom Forum held in London, 02 February 2017. Screenshot. Youtube.
Voice of the Week
Our voice of the week is Daniel Gordis in conversation with Jonathan Greenblatt (ADL), about his book Israel: A Concise History of a Nation Reborn (Ecco, 2016).